View Our Work and

Get a Glimpse

of What We Can Do for Your

Business
Curious to see our expertise in action? Take a glimpse at our portfolio, showcasing a diverse range of projects that highlight our creativity, precision, and commitment to excellence.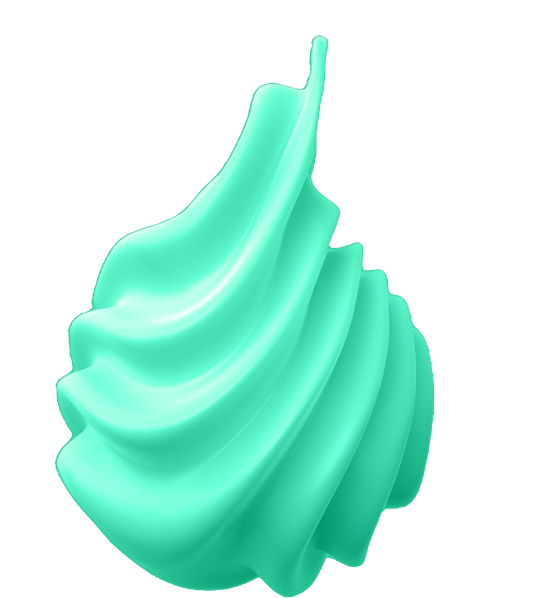 Explore our featured case studies below and learn how we've delivered customized digital marketing solutions for clients across various industries.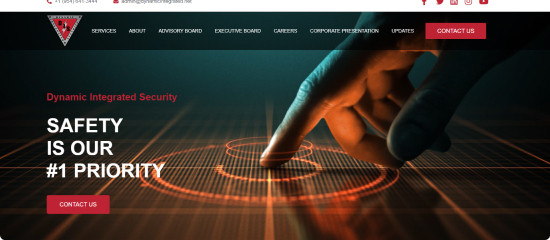 Social Media Management
Dynamic Integrated Security
Dynamic Integrated Security partnered with our agency to enhance their online presence and effectively engage with their target audience on Instagram. Their goals included connecting with potential clients, positioning themselves as a trusted source of security news, and increasing their overall online awareness.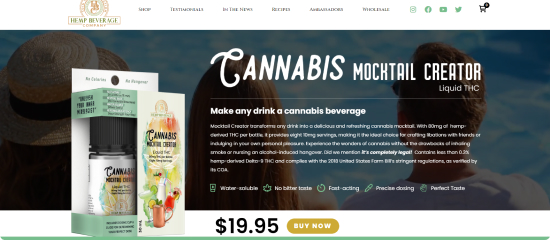 Website
Hemp Beverage Co. partnered with our agency to establish a compelling online presence through the development of their website. Their primary goals included educating visitors about their products, providing a seamless shopping experience, and converting casual shoppers into a loyal fan base.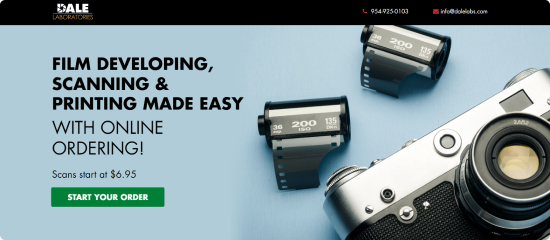 Google PPC
Dale Laboratories partnered with our agency to optimize their Google CPC (Cost-Per Click) campaigns, focusing on promoting their convenient online ordering service, educating consumers about photography, and driving sales for their film products.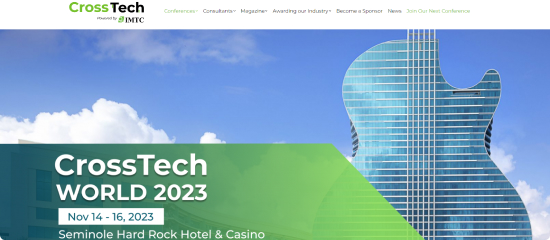 Video Content Creation
CrossTech partnered with our agency to capture compelling content at their conferences and leverage it for their social media campaigns, with the primary goals of promoting their events and driving ticket sales.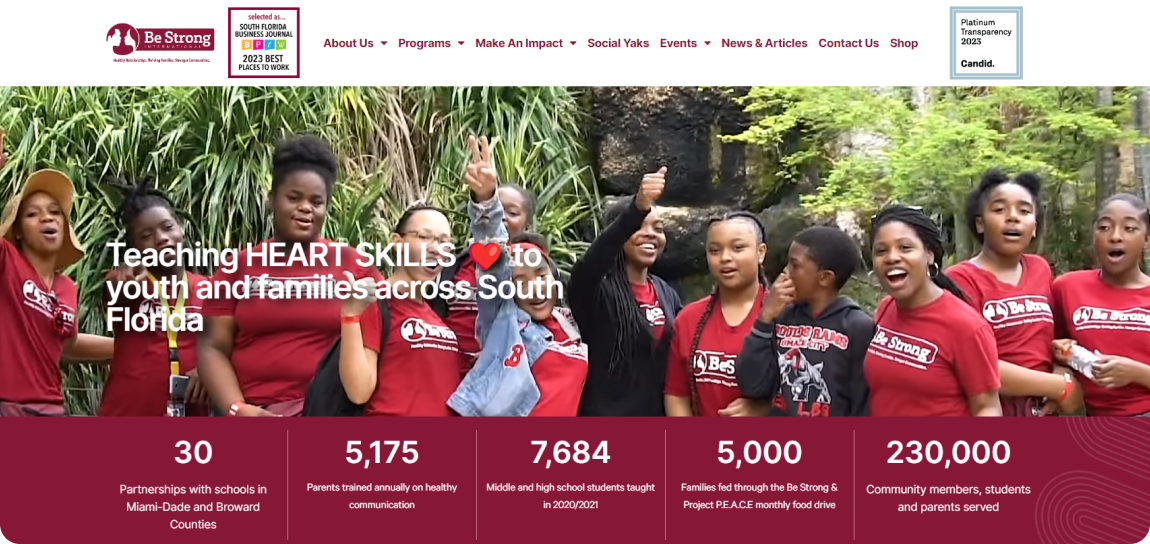 Website Management
BeStrong partnered with our agency for expert Website Management. We optimized their online presence, creating an inviting platform that fosters meaningful connections. With seamless navigation and captivating content, BeStrong expanded their impact, reaching more lives in the educational community. Together, we elevated their brand to new heights, unlocking their digital potential.