Empowering Brands
That Stay Top of
Mind.
We are a full-service, digital marketing agency that helps brands craft compelling strategies and execute creative campaigns to boost visibility and sales.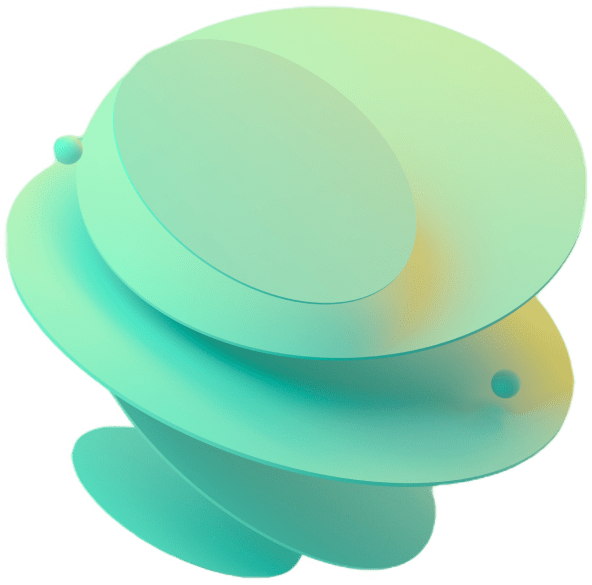 Trusted by some of the best brands around the world






Efficiency Meets Excellence: We Deliver Smart Solutions with Personalized Care.
Empower your brand's growth and expand your reach by tapping into our services that unlock access to a broader customer base.
Discover cost-effective marketing solutions that propel your brand's outreach and connect you with a wider audience, through our expert services.
Experience the power of personalized marketing solutions perfectly aligned with your brand's unique budget and objectives through our tailored services.
Rest assured, our services are executed by industry-leading professionals, meticulously trained to deliver nothing short of excellence.
Gems is built on the belief that digital marketing should be a realm of transparency, interactivity, and accessibility for businesses of every size and budget. Co-founded by the trailblazing minds of David Lederman and Nikita Williams, who have amassed vast expertise in the marketing industry, our mission is to revolutionize the digital marketing landscape and bring forth a superior experience for all. Join us as we rewrite the rules, ushering in an era where businesses thrive and possibilities know no bounds.
In Ad Spend For Our Clients
Experience unrivaled support and seamless project management as we propel your marketing initiatives to unprecedented success. Together, we redefine greatness in the industry.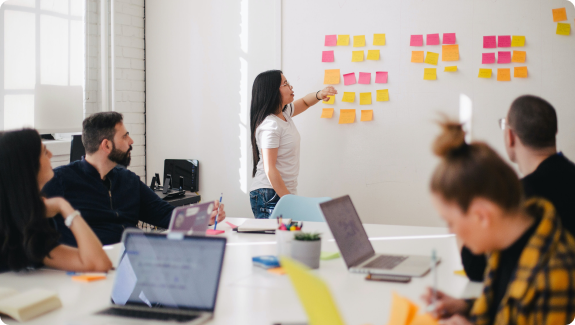 Our agency's superior project management assigns a dedicated manager to oversee your campaign, ensure clear communication, and timely delivery. We create customized plans aligned with your goals, proactively identify and resolve issues, and ensure that your marketing campaigns run smoothly, achieve maximum results, and are delivered on time and within budget.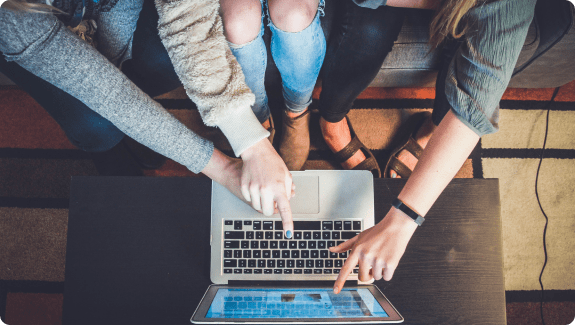 We prioritize quality assurance to ensure exceptional results for all client projects. We conduct thorough reviews, testing, and performance tracking at various stages of project execution to maintain consistent messaging, seamless functionality, and measurable outcomes. By implementing these measures, we exceed client expectations and drive impactful results in the digital landscape.
Our comprehensive services are designed to elevate your brand and drive measurable results. From strategy to execution, we're here to help you achieve your business goals.

Website & Design
Development
Experience the pinnacle of UX and functionality with our cutting-edge website design and development service.
Unleash the full potential of your social media presence with our unrivaled, seamless, and engaging social media management service.

Get unparalleled peace of mind with our hands-on, fully managed website management service. Our dedicated team takes care of every aspect, from updates and security to content optimization.
Be seen by the right people with the right message – our Google PPC service ensures your brand stands out from the crowd. With expertly crafted campaigns, we drive targeted traffic to your website, maximizing your reach and empower you to achieve unmatched visibility and conversions.
Don't take our word for it. Take their!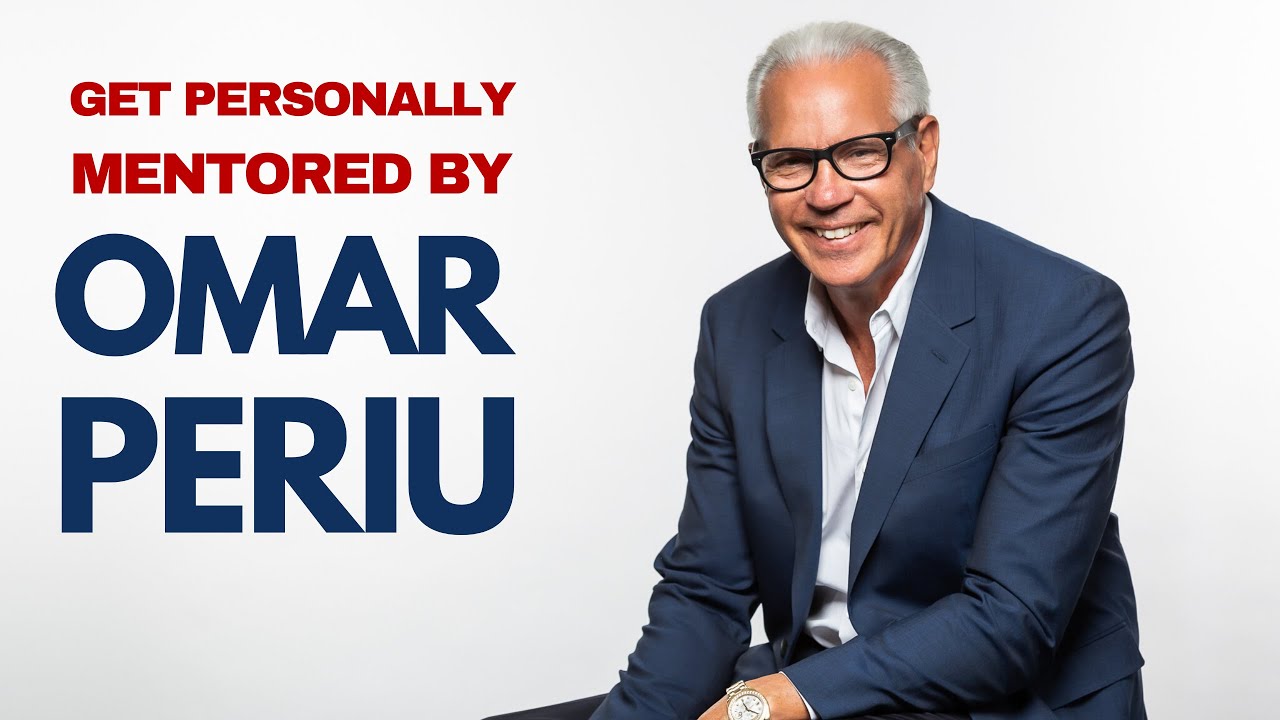 CEO, Omar Periu International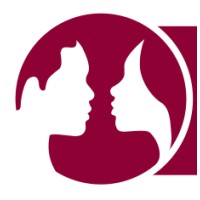 CEO, BE STRONG INTERNATIONAL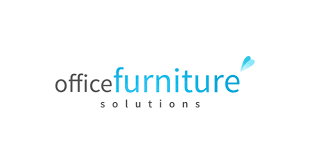 Sales, Office Furniture Liquidators

CEO, Neptune

Royal Charters
From ideation to execution, we're here to help. Partner with us and take your project to the next level.