Achieve business growth with Google PPC Advertising. Our expert team crafts strategic campaigns, conducts keyword research, and optimizes ad performance to maximize results. Elevate your online presence, attract quality leads, and drive targeted traffic with our comprehensive Google PPC solutions.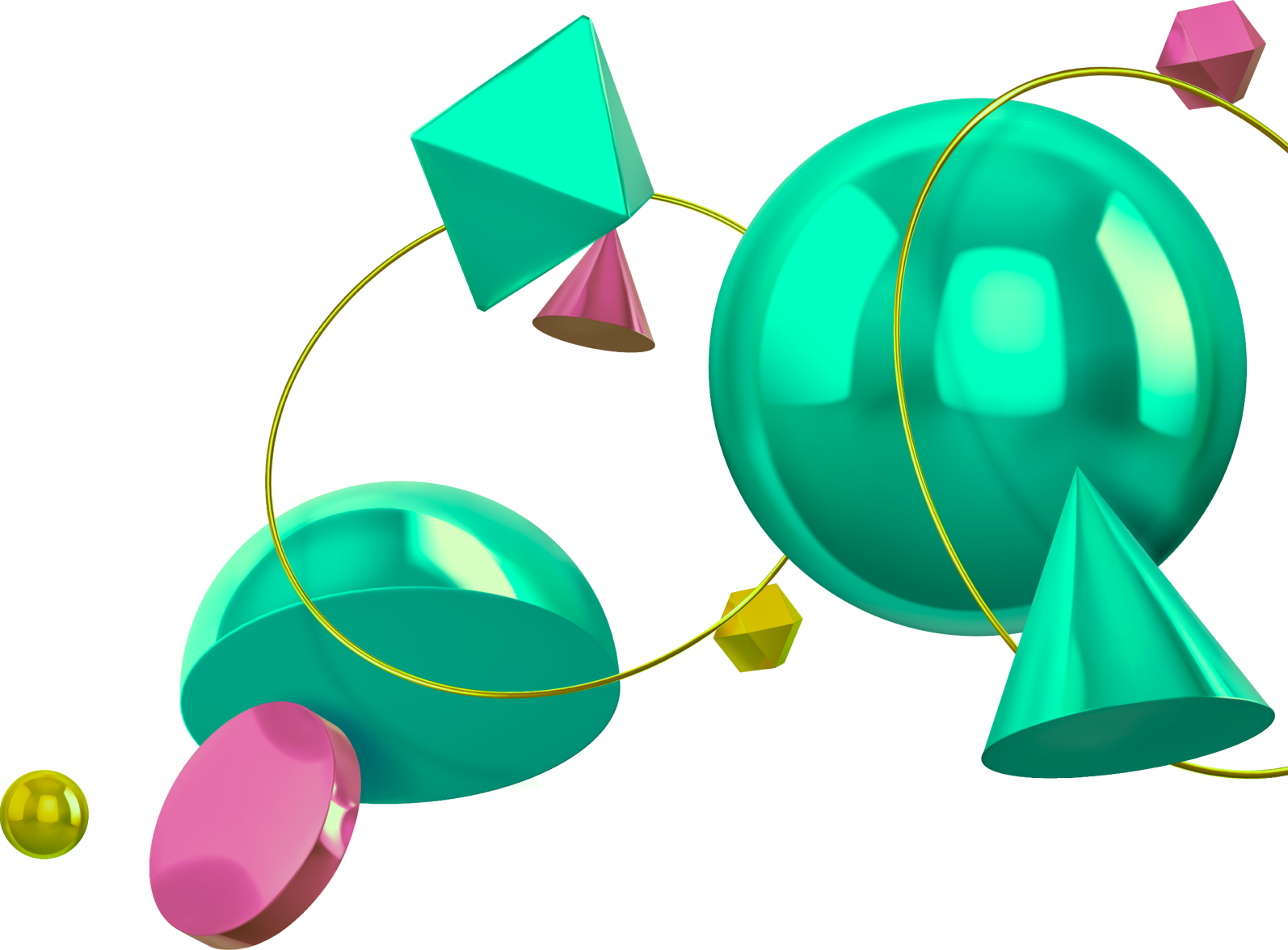 Google PPC (Pay-Per-Click) is an advertising model that enables businesses to display their ads on Google's search engine results page and other affiliated websites. With PPC, advertisers bid on specific keywords relevant to their products or services, and they only pay when users click on their ads. This targeted approach allows brands to reach potential customers actively searching for related information, driving traffic to their websites and increasing the likelihood of conversions. 
Our Google PPC service drives targeted traffic and increases online visibility through strategic advertising campaigns on Google Ads. We conduct thorough keyword research, create compelling ad copy, and optimize campaigns to maximize results. With our expertise, you can reach your ideal audience, generate qualified leads, and achieve your advertising goals effectively.
Our team conducts comprehensive keyword research to identify the most relevant and high-performing keywords for your campaign. By understanding what your target audience is searching for, we ensure your ads reach the right people at the right time.
Ad Creation and Optimization
We craft compelling and engaging ad copy that not only attracts clicks but also converts visitors into customers. Continuous optimization ensures your ads remain relevant, leading to improved click-through rates (CTR) and better overall performance.
Through meticulous bid management, we make sure your budget is allocated efficiently. We optimize bids based on keyword performance and market trends, maximizing your return on investment (ROI) and driving quality traffic to your website.
Performance Tracking and Reporting
Transparency is key, and our team provides regular performance reports. By analyzing key metrics such as conversion rates and click-through rates, we gain valuable insights to refine your campaigns continually.
Please note that the following timeline is intended as a general overview of the project and is subject to change as we collaborate further and adapt to your specific requirements and goals.
Campaign Strategy and Planning
Campaign Launch and Monitoring
Performance Analysis and Optimization
Initial Consultation and Goal Setting
Performance Analysis and Optimization
Reporting and Client Communication
The right plan for your business.
Below, you will find our comprehensive packages for our Google PPC service, offering a range of options to suit your specific needs and budget.
$1995/month + 10% of additional ad spend over $10,000
Are you ready to achieve targeted results with your Google PPC campaigns?
Contact us today to explore how our expertise can help you reach your marketing objectives.