Our web development service provides customized solutions with modern technologies, delivering visually appealing, user friendly websites that are responsive, performant, and secure, enabling businesses to establish a strong online presence and offer a seamless user experience.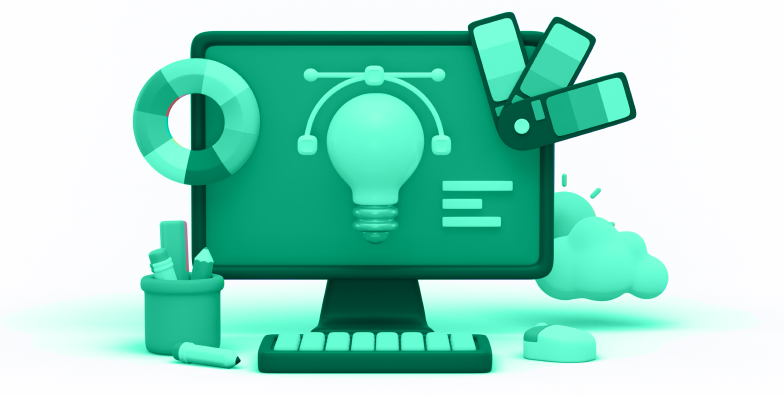 What is website development?
Website development is the process of creating and building websites, involving the design, coding, and implementation of various elements to create functional and visually appealing online platforms.
At Gems, we take a strategic approach to website development, meticulously planning and executing design, content, functionality, and user experience to create a captivating online presence that drives engagement, conversions, and reinforces our clients' brand credibility.
We begin by understanding your unique business needs and goals, conducting a thorough consultation to gather requirements and align our design and development approach with your vision.
Design and Conceptualization
Our team of talented designers will create a visually stunning and user-friendly website design tailored to your brand, ensuring a seamless user experience and an impactful online presence.
Development and Implementation
Our skilled developers will bring your design to life, using the latest web development technologies to build a responsive and optimized website. Rigorous testing ensures its functionality, performance, and compatibility across different devices and browsers.
We handle the entire website launch process, ensuring a smooth transition from development to deployment. Additionally, our ongoing support services provide peace of mind, with regular updates, maintenance, and assistance to ensure your website remains secure, up-to-date, and optimized for success.
Please note that the following timeline is intended as a general overview of the project and is subject to change as we collaborate further and adapt to your specific requirements and goals.
Website Development Review
The Right Plan for Your Business
We have several powerful plans to showcase your business and get discovered
as a creative entrepreneurs. Everything you need.
50% down | 50% at completion
50% down | 50% at completion
Are you ready to elevate your online presence?
Ready to make a digital statement? Speak with our team of experts today and let's build a visually captivating, high-performing website that sets your brand apart and maximizes your online success.