Harness the Power of Paid Ads:


LinkedIn & Meta
advertising

Supercharge your business growth with the transformative impact of paid ads. Our team of experts specializes in crafting and overseeing highly targeted campaigns on LinkedIn and Meta, fueling brand awareness, skyrocketing website traffic, and delivering high-quality leads. Experience exceptional outcomes through our data-driven optimization techniques and strategic approach that maximizes the effectiveness of your advertising investment.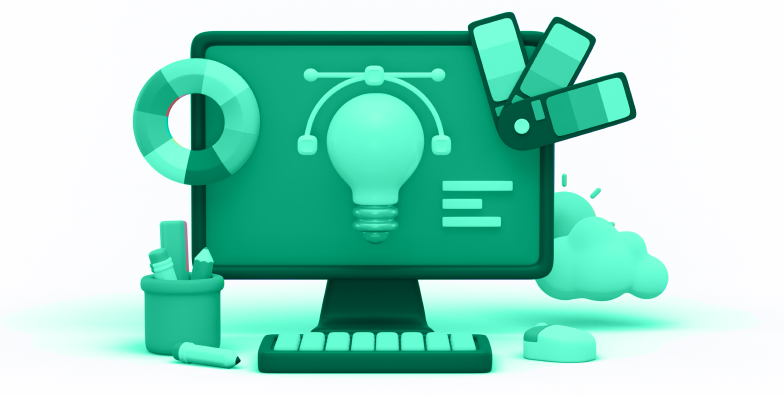 Paid ads are online advertisements that businesses pay for to reach targeted audiences, increase visibility, and drive traffic to their websites for specific marketing objectives.
Our Paid Ads service utilizes LinkedIn and Meta platforms to create and manage targeted campaigns that drive brand visibility, increase website traffic, and generate valuable leads. With advanced targeting options and data-driven optimization, we help you reach and engage your audience effectively, maximizing your ROI and achieving your business goals.
We conduct in-depth market research to identify your target audience, industry trends, and competitors. This analysis forms the foundation of our strategic marketing approach.
Our skilled team of copywriters and designers craft compelling ad copies and visually engaging creatives that align with your brand message and goals.
We continuously monitor the performance of your paid ads, analyzing data and making data-driven adjustments to optimize their effectiveness and maximize your return on investment (ROI)
Regular reports are provided to keep you informed about the progress of your paid ad campaigns, including key metrics and insights, allowing you to make informed decisions for future marketing strategies.
Please note that the following timeline is intended as a general overview of the project and is subject to change as we collaborate further and adapt to your specific requirements and goals.
Campaign Strategy and Planning
Campaign Launch and Monitoring
Audience Targeting and Retargeting
Initial Consultation and Goal Setting
Performance Analysis and Optimization
Reporting and Client Communication
The right plan for your business.
Below, you will find our comprehensive packages for our Paid Ads service, offering a range of options to suit your specific needs and budget.
Attached are the packages for our Paid Ads pricing. There are 3 packages. Please use the following information in your design.
Commercial Video Production
(Pricing based on scope of work for video)
Skyrocket Your Success: Harness the Power of Our Paid Ads Solutions!
Unlock unparalleled visibility and drive results with our expertly crafted paid ads. Reach your target audience, boost conversions, and achieve your marketing goals. Take the first step towards success – get in touch with us today!