Effortless Website Management:

Keeping Your Online Presence at Its Best
Streamline your online presence with our comprehensive website management services. From maintenance and updates to security and performance monitoring, our expert team ensures your website remains at its best, allowing you to focus on your core business activities. Experience the convenience and peace of mind that comes with professional website management.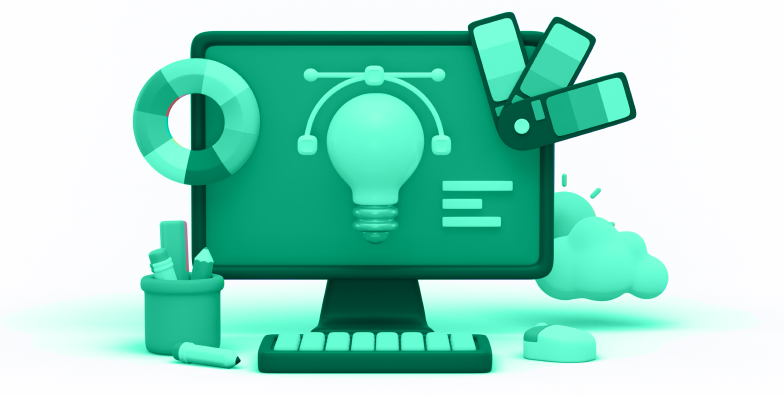 What is Website Management?
Website Management is the ongoing process of maintaining, optimizing, and updating a website to ensure its smooth operation, relevance, and performance. It involves tasks like content updates, security maintenance, SEO implementation, and overall website monitoring. The goal is to deliver a seamless user experience, improve online visibility, and align the website with business objectives for sustained success.
Our Website Management service takes care of all your website's maintenance, updates, security, and performance needs, allowing you to focus on your business with peace of mind.
In this initial phase, we conduct a comprehensive analysis of your website's current performance, target audience, and business goals. We identify areas for improvement and devise a tailored strategy to optimize your online presence.
Our skilled web development team brings your vision to life, creating a visually appealing and user-friendly website. We focus on responsive design, ensuring your site looks great and functions seamlessly across all devices.
We handle the ongoing maintenance and updating of your website content. From regular blog posts to product updates, we ensure your website always remains fresh and engaging, attracting and retaining your audience.
Performance Tracking and Optimization
Continuous improvement is vital for online success. We employ analytical tools to monitor your website's performance, identify areas that need refinement, and implement optimization strategies to boost traffic, conversions, and overall success.
Please note that the following timeline is intended as a general overview of the project and is subject to change as we collaborate further and adapt to your specific requirements and goals.
Content Review and Updates
Security and Backup Measures
Client Onboarding and Website audit
Design and Layout Enhancements
Functionality Updates and Integrations
The Right Plan for Your Business
We have several powerful plans to showcase your business and get discovered
as a creative entrepreneurs. Everything you need.
Experience Seamless Website Management for Your Business Success!
Our team ensures your website runs smoothly, captivating visitors and maximizing conversions. Embrace hassle-free website management for lasting online success.