Welcome to the

World of Gems.
Gems has curated a team of exceptional talents, uniting the brightest minds in the industry. With a collective dedication to our global ambitions, we foster a collaborative, team oriented environment that thrives on shared responsibility and unwavering passion to serve every individual who entrusts us with their business.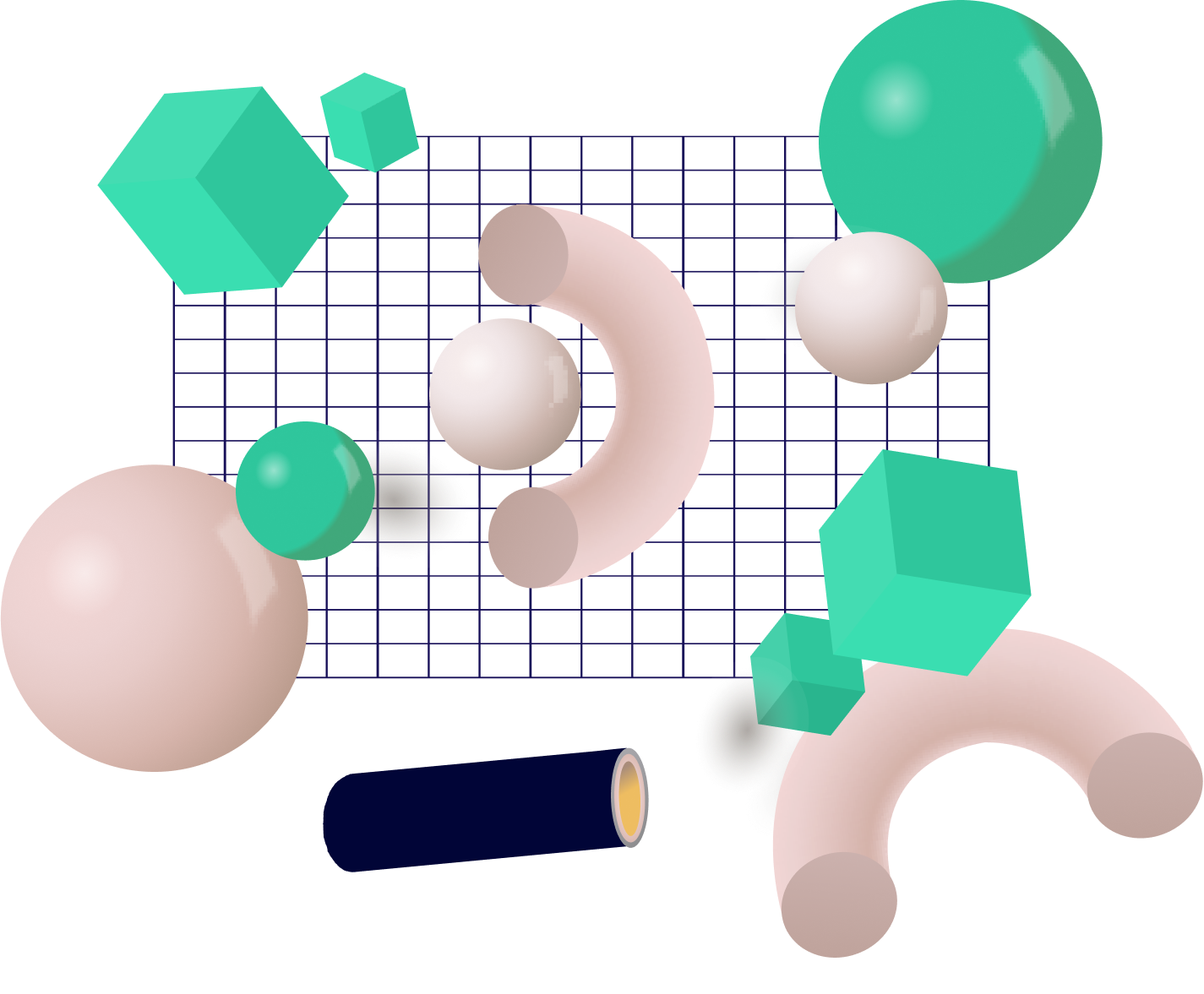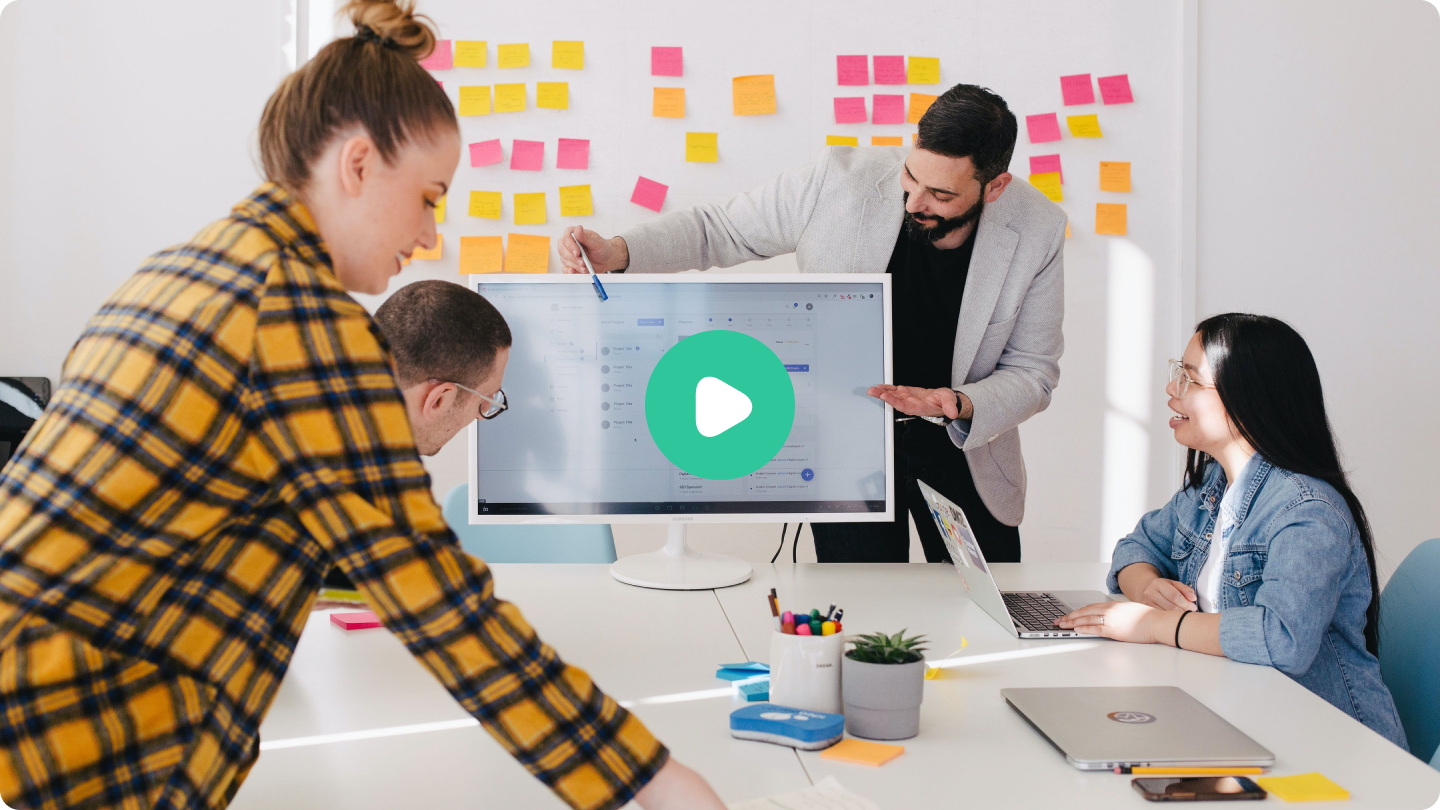 Gems is built on the belief that digital marketing should be a realm of transparency, interactivity, and accessibility for businesses of every size and budget. Co-founded by the trailblazing minds of David Lederman and Nikita Williams, who have amassed vast expertise in the marketing industry, our mission is to revolutionize the digital marketing landscape and bring forth a superior experience for all. Join us as we rewrite the rules, ushering in an era where businesses thrive and possibilities know no bounds.
Welcome to Gems, the digital marketing agency that thrives on streamlined communication, data driven strategies, and unwavering transparency. We break the mold by delivering proven, result-oriented solutions that leave no room for guesswork. With our seamless approach to communication, we ensure that every step of your journey is crystal clear, empowering you with the insights and transparency you deserve. Discover the power of our data-driven strategies and experience the clarity and success that come from working with a team dedicated to your growth.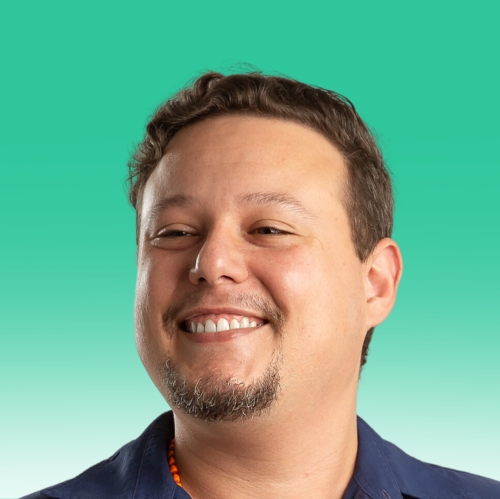 Don't take our word for it, see what our clients have to say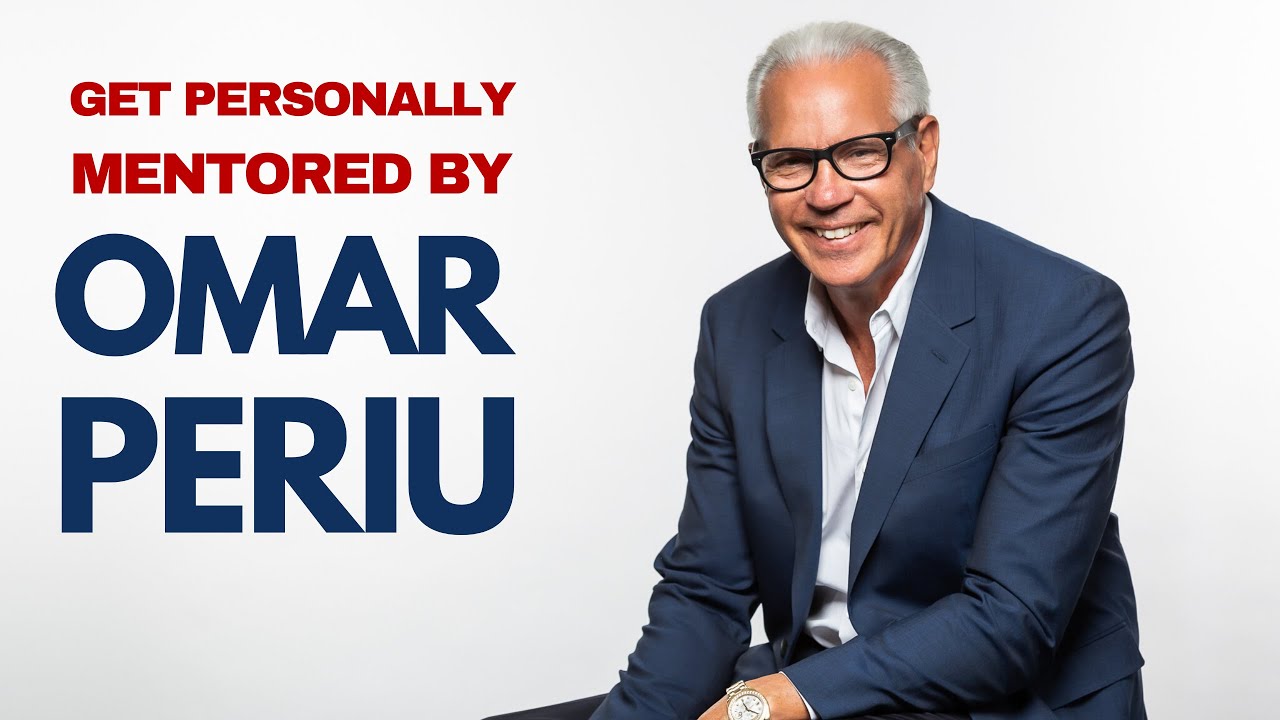 CEO, Omar Periu International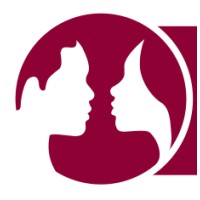 CEO, BE STRONG INTERNATIONAL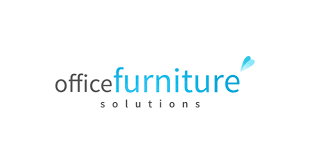 CEO, Office Furniture Liquidators


CEO, Neptune Royal Charters
Trusted by some of the best brands around the world






We're more than an agency, we're your partner in success.