Maximize your online presence with our expert Social Media Management. Engaging content, data-driven tactics, and growth strategies to elevate your brand. Business with Gems – Unleash your social potential.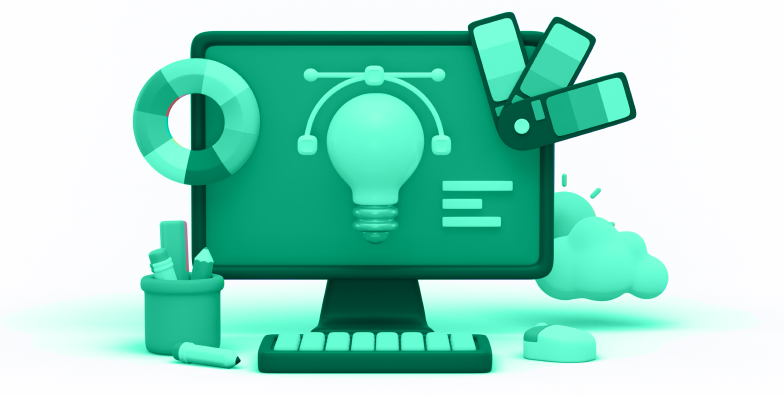 What is social media management?
Social media management is the art of curating, scheduling, and analyzing content on various platforms to enhance brand visibility and engagement
Our approach to social media management is strategically tailored to your brand's unique identity and goals. We curate compelling content, foster authentic connections with your audience, and leverage data-driven insights to maximize your brand's impact and drive tangible results in the digital landscape.
We begin by understanding your business goals and target audience. Our team crafts a tailored social media strategy to align with your objectives. This includes selecting the right platforms, defining content themes, and outlining posting schedules.
Our creative experts design engaging and visually appealing content, including graphics, videos, and copywriting. We ensure that the content resonates with your brand image and connects with your audience effectively.
Once approved, the content is scheduled for publishing across relevant social media channels. We closely monitor the performance of each post, track engagement metrics, and respond to audience interactions promptly.
Regularly, we analyze the social media insights to measure the effectiveness of our strategies. Based on the data, we make data-driven optimizations to improve engagement, reach, and overall social media ROI.
Please note that the following timeline is intended as a general overview of the project and is subject to change as we collaborate further and adapt to your specific requirements and goals.
Platform Setup and Optimization
Content Scheduling and Publishing
Performance Monitoring and Analysis
Client Onboarding and Strategy Development
Content Planning and Creation
Community Engagement and Growth
Reporting and Client Communication
The Right Plan for Your Business
We have several powerful plans to showcase your business and get discovered
as a creative entrepreneurs. Everything you need.
Additional platforms are $150 extra per month, per platform. 6 month minimum.
Additional platforms are $150 extra per month, per platform. 6 month minimum.
Elevate Your Social Presence: Unleash the Power of Effective Social Media Management!
Let our expert team craft engaging content, build meaningful connections, and drive results on your social media platforms. Schedule a consultation today and take your brand to new heights!