Our team comprises a dynamic and ambitious group of creative minds, each possessing a unique set of skills and perspectives. With a passion for all things digital, they thrive on pushing boundaries and delivering outstanding results. Together, we celebrate diversity, leveraging a wealth of talent to craft innovative solutions that elevate your brand's presence and drive tangible success in the ever-evolving digital landscape. With every project, our highly skilled professionals pour their expertise and enthusiasm into ensuring your vision comes to life, leaving a lasting impact on your audience and industry.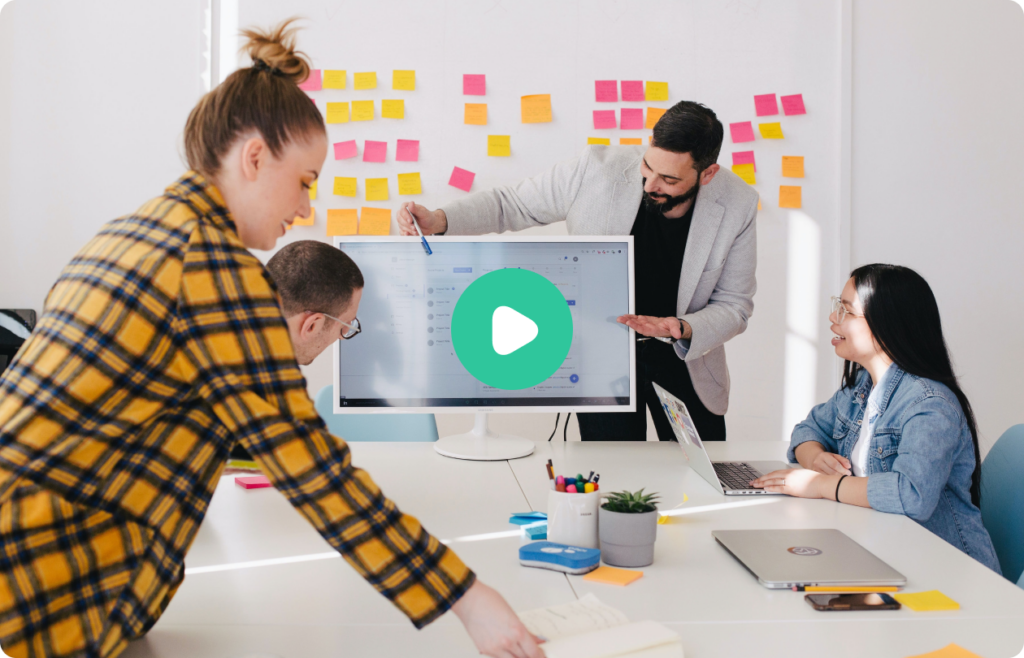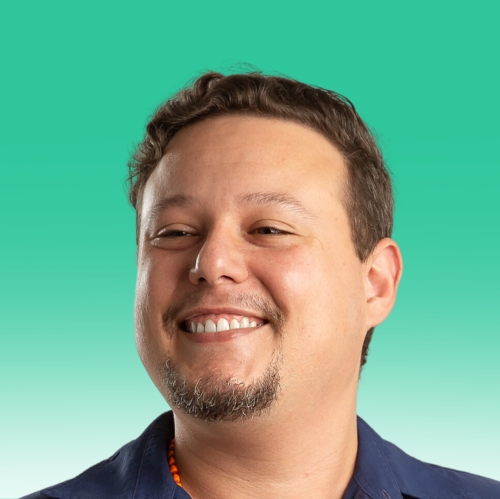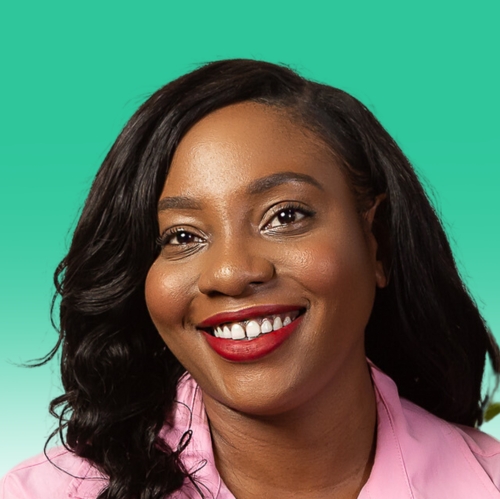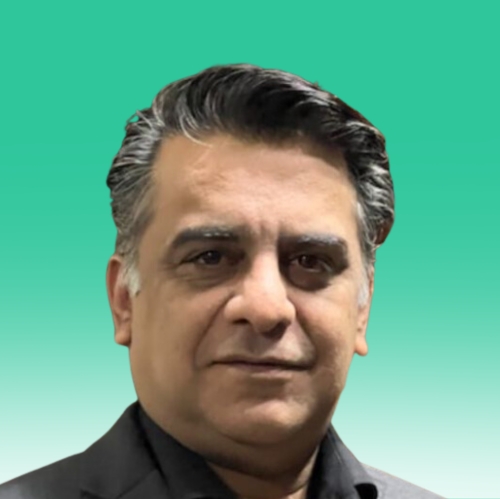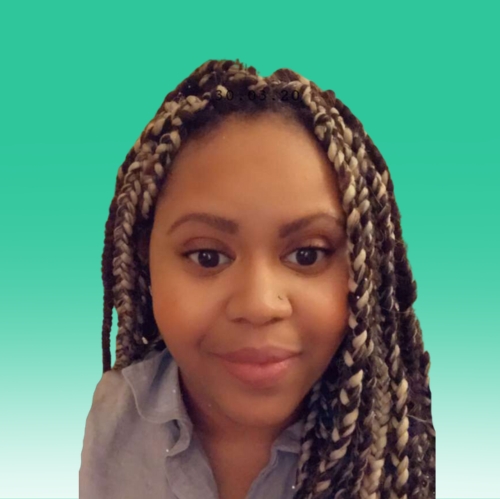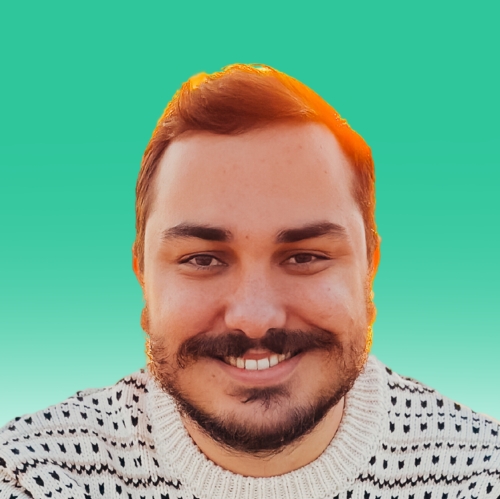 Account Manager & Video editor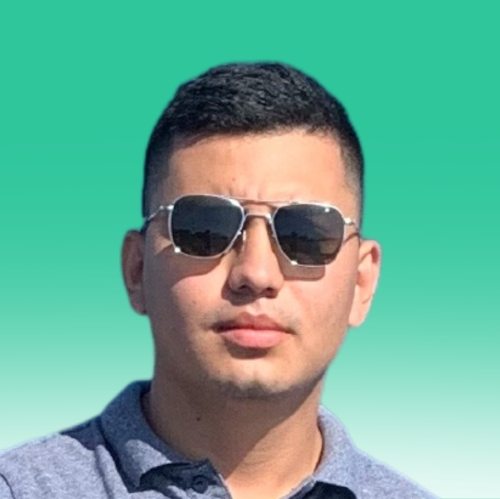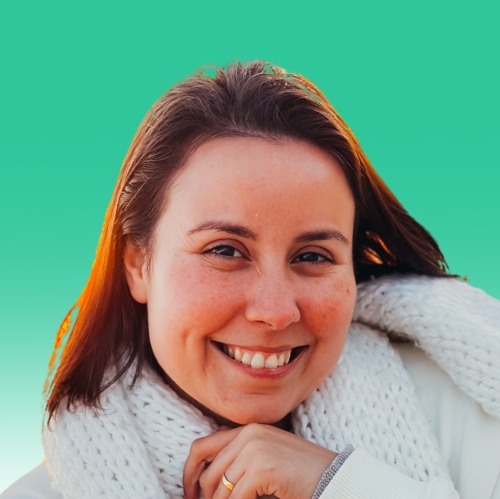 Social Media Manager & Graphic Designer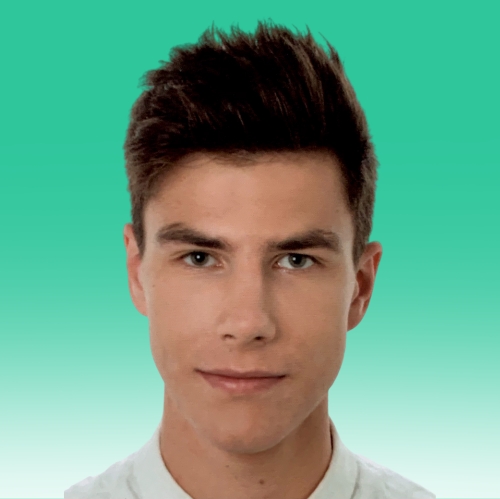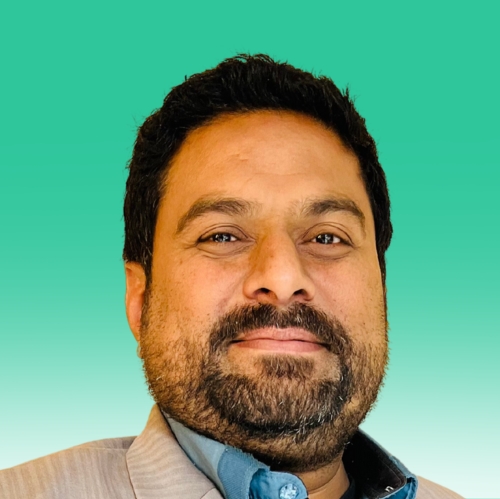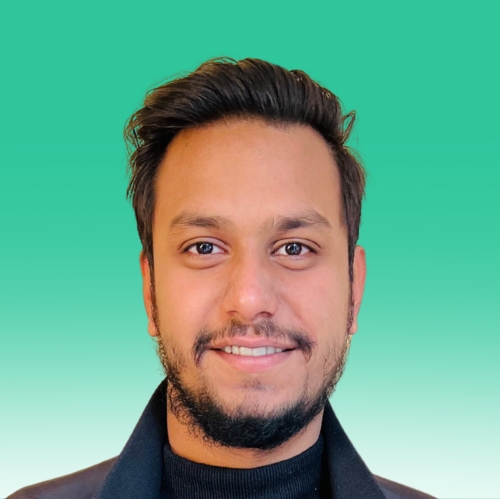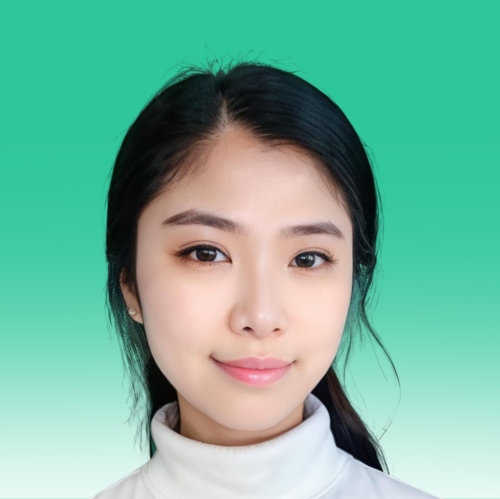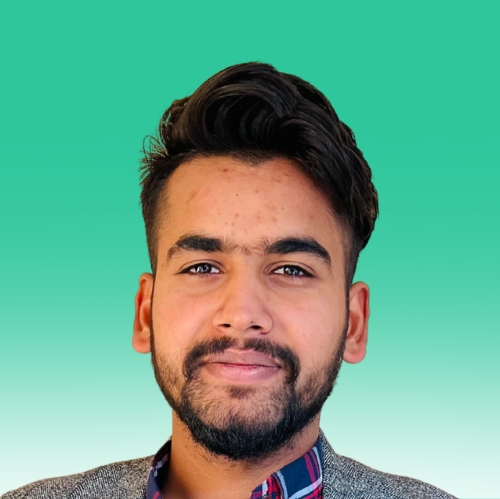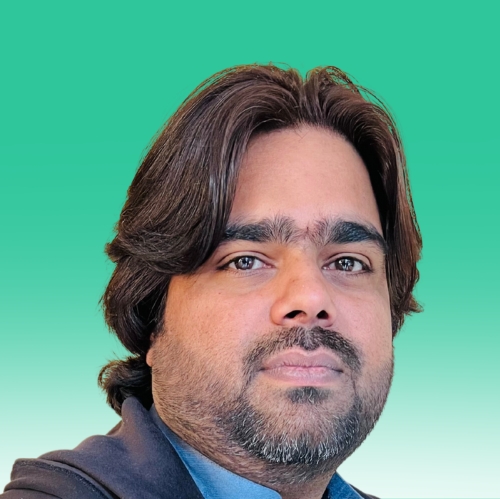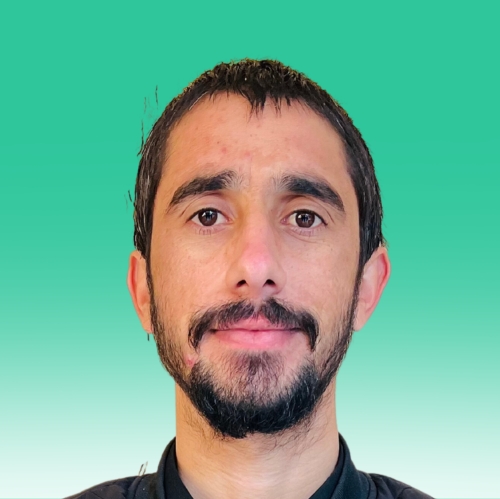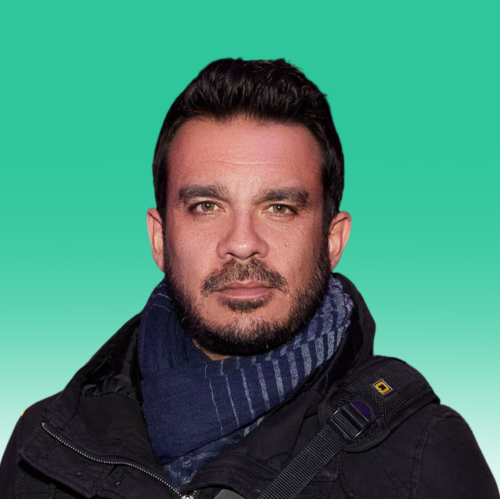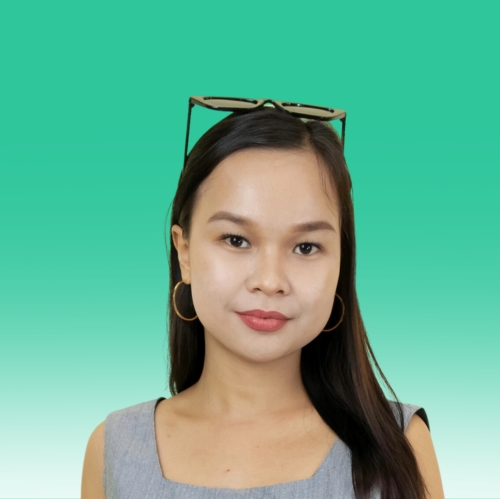 At Gems we do what it takes to stay ahead of the game. We incorporate innovative ideas and successful strategies to ensure that our clients get to the top and stay there.