Dynamic Integrated Security


Our team developed a comprehensive Instagram management strategy tailored to Dynamic Integrated Security's unique brand identity and objectives. We focused on the following key elements:
Content Strategy: We crafted a content plan that blended informative security-related posts, engaging visuals, and compelling storytelling. This ensured a balanced mix of educational content and promotional updates, fostering a sense of trust and credibility among their followers.
Visual Appeal: We enhanced their Instagram feed by creating visually appealing and cohesive aesthetics. This included consistent branding elements, captivating imagery, and attention-grabbing design to create a captivating visual experience for their audience.
Community Engagement: We actively engaged with their followers, responded to comments, and initiated conversations to foster a sense of community. By building meaningful connections, we nurtured a loyal following that became advocates for Dynamic Integrated Security.
Through our collaborative efforts, Dynamic Integrated Security achieved remarkable outcomes:
Increased Online Awareness: Their Instagram presence grew significantly, reaching a broader audience and generating higher brand visibility.
Enhanced Engagement: The carefully curated content strategy sparked active engagement, with an increase in likes, comments, and shares. This engagement strengthened their relationship with their audience and fostered a loyal community of followers.
Established as a Trusted Source: Dynamic Integrated Security successfully positioned themselves as an authoritative voice in the security industry, sharing relevant news, tips, and insights that resonated with their followers.
By partnering with our agency and leveraging our expertise in Instagram and LinkedIn management, Dynamic Integrated Security effectively utilized the platforms to connect with potential customers, establish their credibility, and grow their online presence.
Are you ready to achieve similar success on social media?
Contact us today to see how we can help elevate your brand and engage with your target audience.
Don't take our word for it. Take their!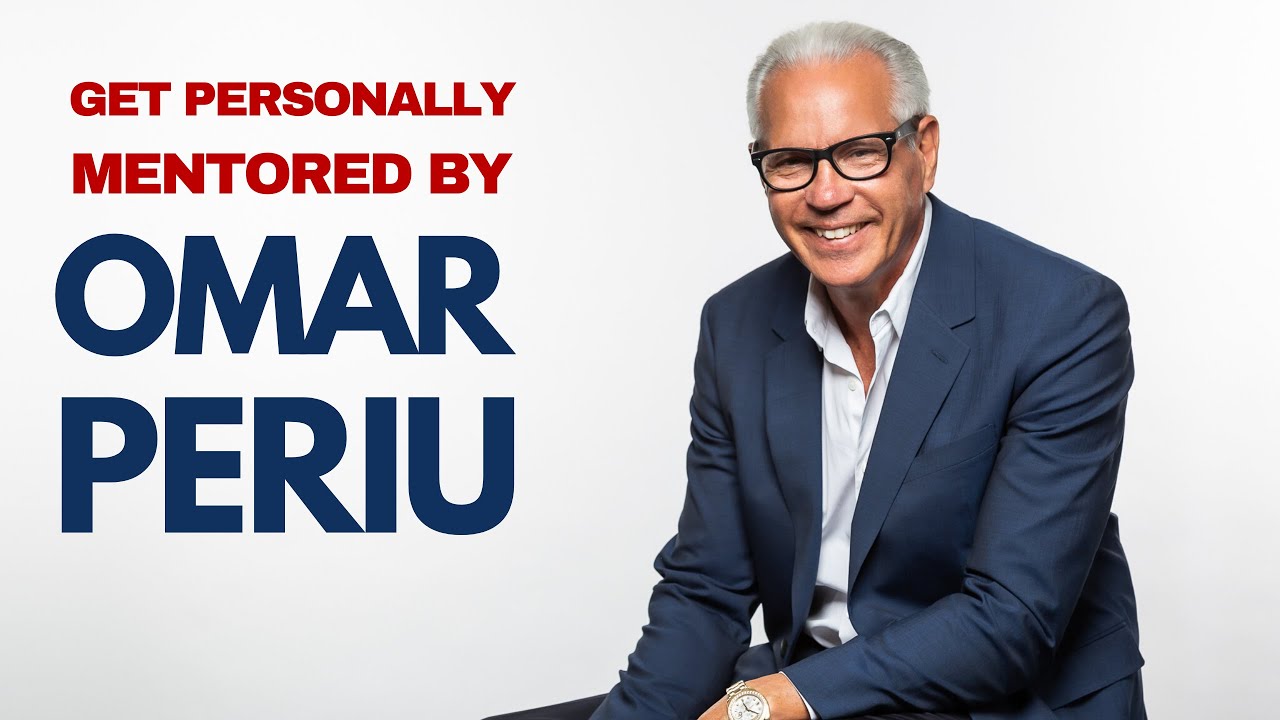 CEO, Omar Periu International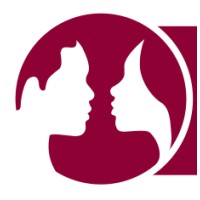 CEO, BE STRONG INTERNATIONAL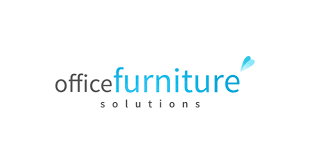 CEO, Office Furniture Liquidators

CEO, Neptune

Royal Charters
View All Our Case Studies