Google CPC Campaign Management

Reaching New Heights:
A Case Study on Dale Laboratories' Success
Dale Labs partnered with our agency to optimize their Google CPC (Cost-Per-Click) campaigns, focusing on promoting their convenient online ordering service, educating consumers about photography, and driving sales for their film products.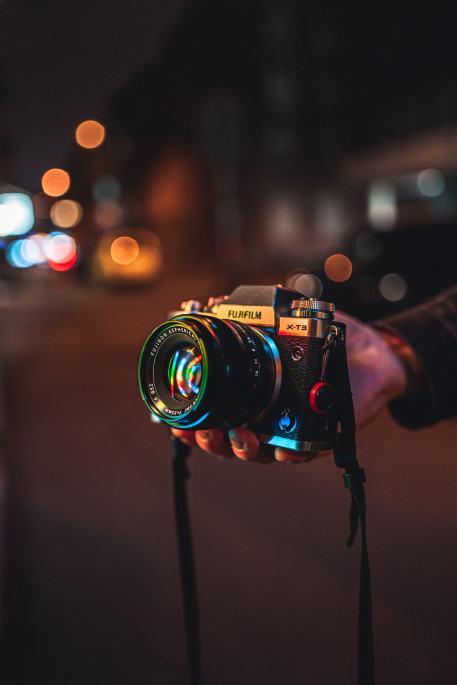 Our team devised a comprehensive strategy to maximize the impact of Dale Labs' Google CPC campaigns, incorporating the following key elements:
Targeted Keyword Research: Through meticulous research, we identified relevant keywords and search terms used by the target audience, ensuring precise targeting and increased visibility for Dale Labs' online ordering service and film products.
Compelling Ad Creation: We crafted captivating ad copies that effectively communicated the simplicity and convenience of Dale Labs' online ordering service. Additionally, we highlighted their expertise in photography and the superior quality of their film products to engage the audience and drive clicks.
Education-Focused Content: We developed informative and educational content, such as blog posts and articles, that showcased photography tips, techniques, and trends. By positioning Dale Labs as a reliable source of photography knowledge, we aimed to capture the interest of consumers and establish their authority in the field.
Through our collaborative efforts, Dale Labs achieved significant results with their Google CPC campaigns:
Increased Online Ordering: The targeted campaigns successfully promoted Dale Labs' online ordering service, resulting in a notable increase in orders from customers seeking a hassle-free photo development experience.
Enhanced Consumer Education: The educational content effectively educated consumers about photography, fostering a sense of trust and positioning Dale Labs as a go-to resource for photography enthusiasts.
Growing Film Sales: The strategic promotion of film products through Google CPC campaigns led to an uptick in sales, attracting both professional photographers and film enthusiasts to choose Dale Labs as their trusted supplier.
By partnering with our agency for Google CPC campaign management, Dale Labs successfully promoted their online ordering service, educated consumers about photography, and drove sales for their film products. Our targeted strategies and educational content contributed to their overall success in the local photo development industry.
Are you ready to achieve similar results with your Google CPC campaigns?
Contact us today to explore how our expertise can help you reach your marketing objectives.
View All Our Case Studies
Don't take our word for it. Take their!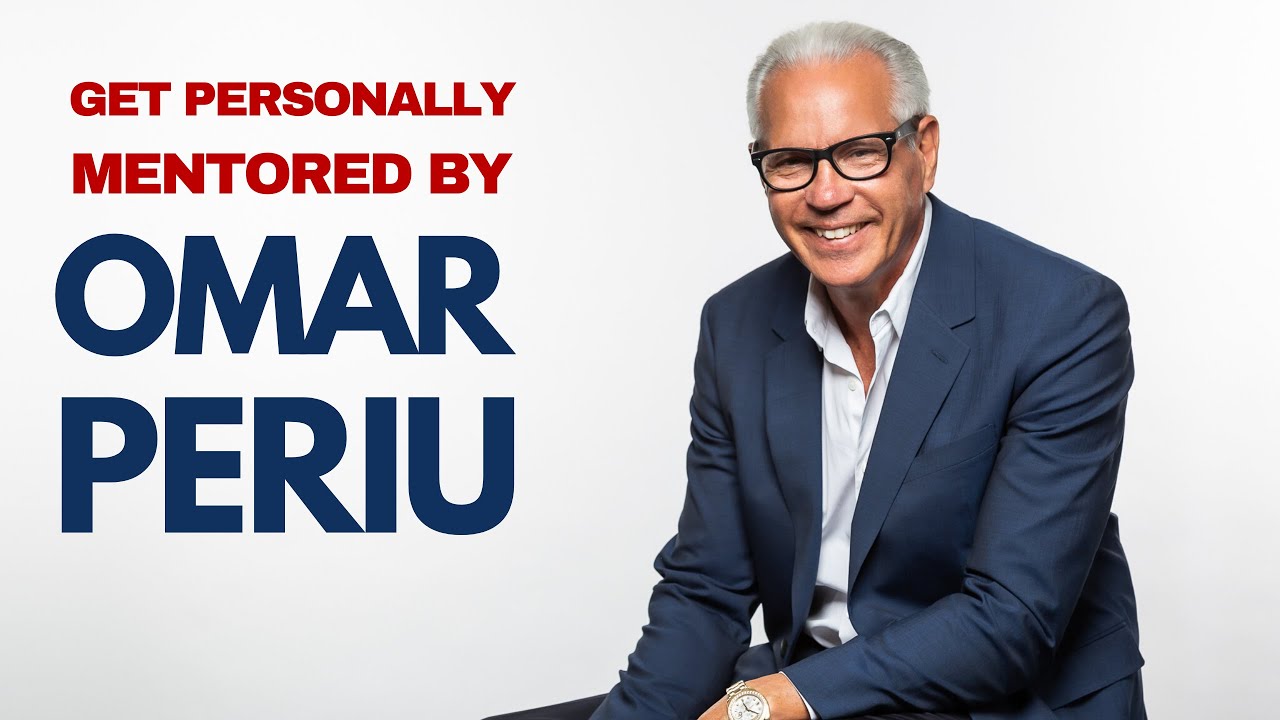 CEO, Omar Periu International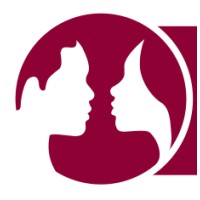 CEO, BE STRONG INTERNATIONAL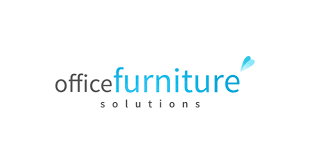 CEO, Office Furniture Liquidators

CEO, Neptune

Royal Charters