Website Design and Development

We designed an informative, user-friendly website showcasing their hemp-based mocktail creator. With captivating visuals, intuitive navigation, and interactive features, we've created a seamless experience for visitors to explore the benefits of Hemp Beverage Co and its versatility.
We embarked on a transformative journey with Hemp Beverage Co., starting with in-depth research to understand their audience and industry. Our creative vision materialized in a visually stunning, user-friendly interface with captivating graphics and soothing colors. At the heart of the website, we seamlessly integrated informative content on the benefits of hemp beverages, nutrition, and versatility. Interactive elements fostered audience engagement, enabling feedback and recipe suggestions.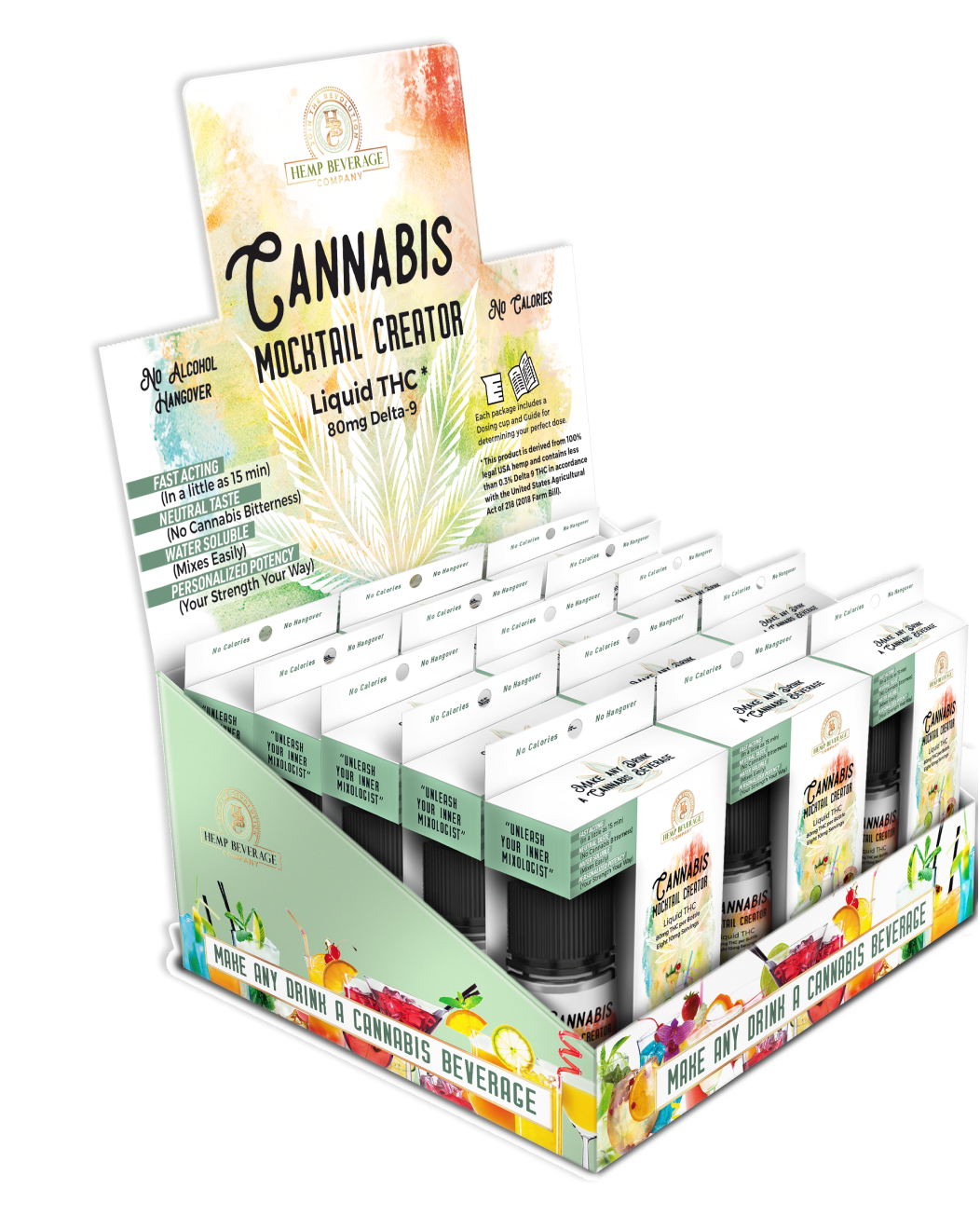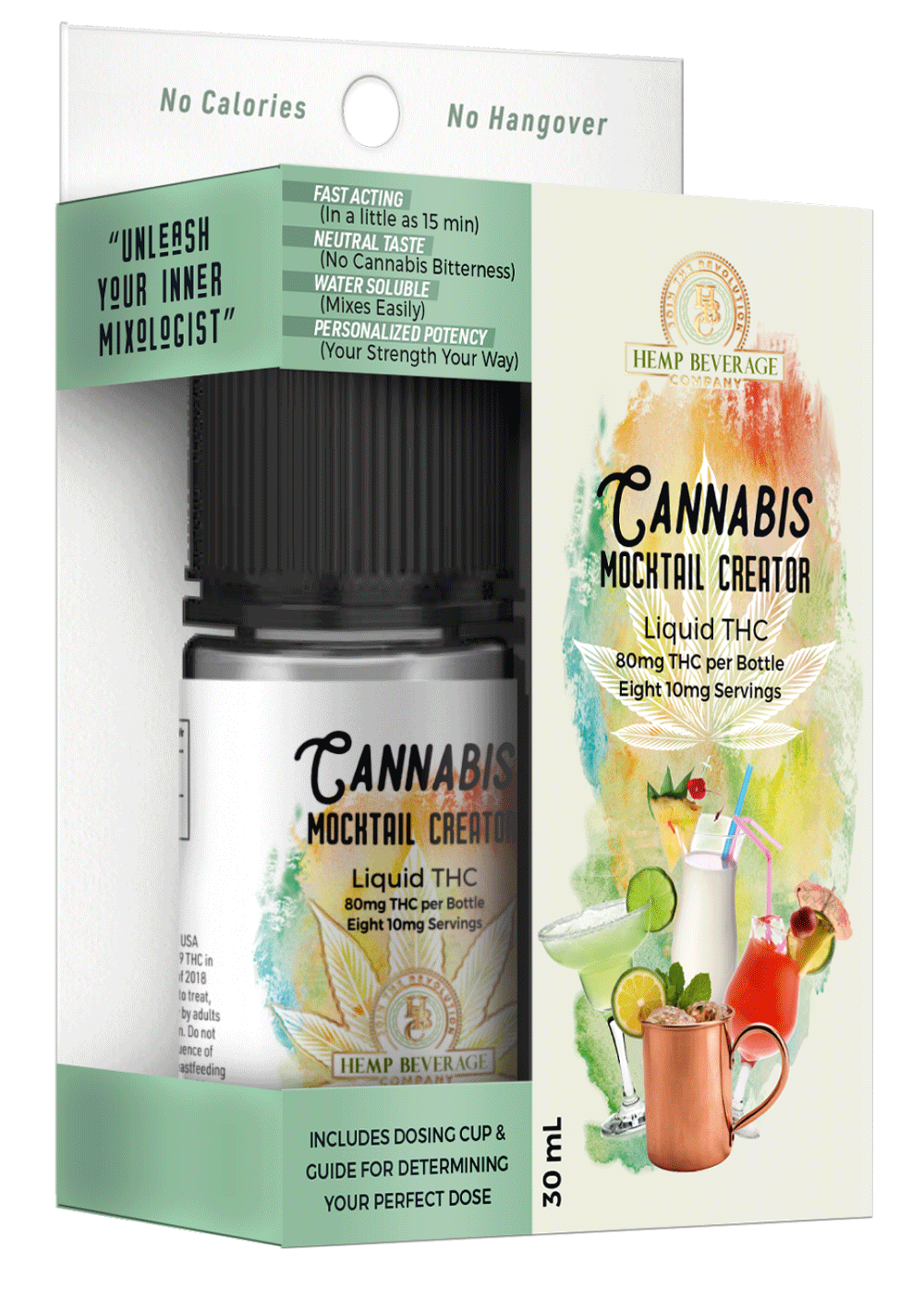 Through our collaborative efforts, Hemp Beverage Co. achieved remarkable outcomes:
The dynamic partnership between GEMS and Hemp Beverage Company bore remarkable fruit. With an aesthetically appealing and user-friendly website in place, the company witnessed a substantial increase in website traffic and prolonged visitor duration.
Through our targeted Social Media Marketing initiatives, we successfully heightened brand awareness, fostering a loyal customer base and igniting enthusiasm for the brand's products. As a result, Hemp Beverage Company experienced significant growth in online sales and customer engagement, establishing them as a trendsetter in the competitive beverage industry.
By partnering with our agency and leveraging our expertise in Web design and development, Hemp Beverage Co. effectively ensured an enjoyable experience across devices, empowering the company to educate and inspire a community passionate about Cannabis.
Are you ready to achieve similar success with your website?
Contact us today and let's create an unforgettable digital experience that will captivate your audience and drive your business forward. 
Don't take our word for it. Take their!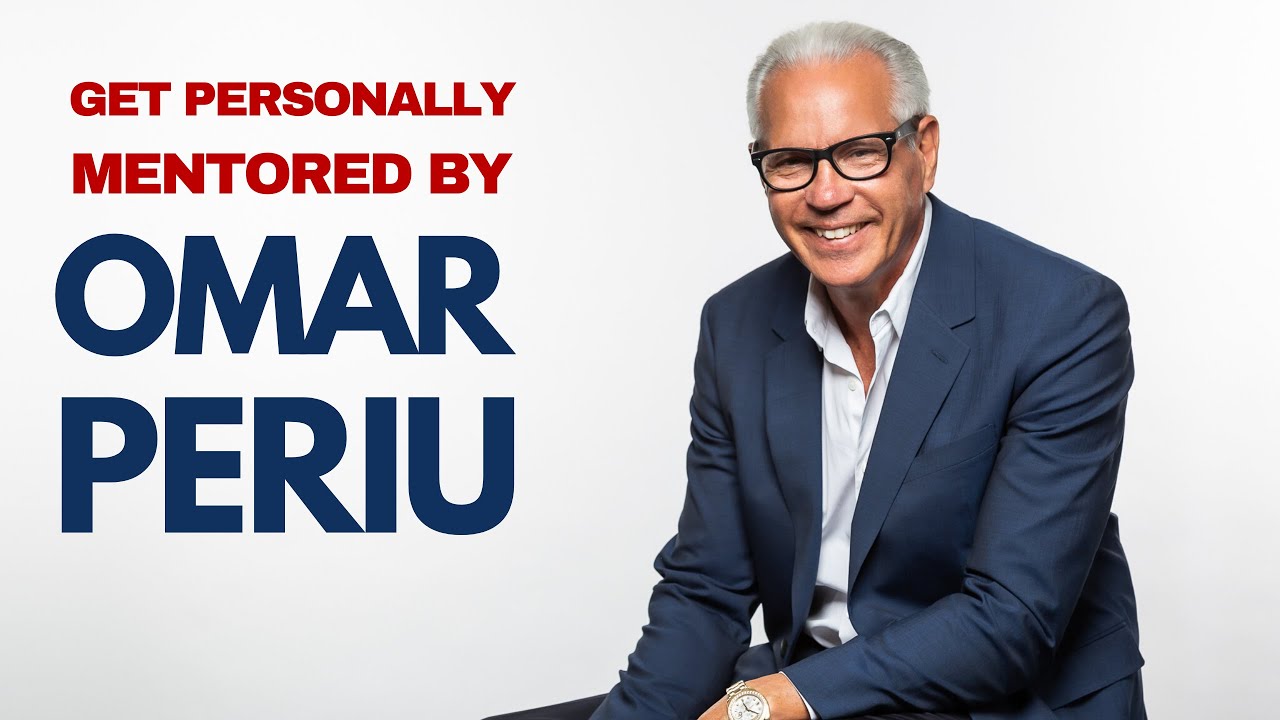 CEO, Omar Periu International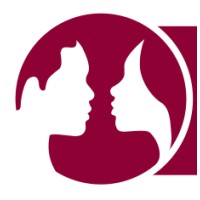 CEO, BE STRONG INTERNATIONAL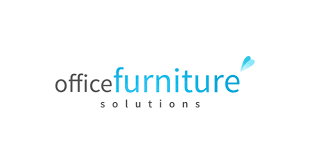 CEO, Office Furniture Liquidators

CEO, Neptune

Royal Charters
View All Our Case Studies