Event Content Creation and Paid Ads

YouTube, Instagram, Facebook
Our team implemented a comprehensive strategy to create captivating event content and utilize it effectively for CrossTech's social media campaigns. Key elements of our approach included:
On-site Content Capture: We expertly shot and captured high-quality visual and audio content at CrossTech's conferences, ensuring to showcase the engaging sessions, key speakers, networking opportunities, and overall event atmosphere.

Creative Content Development: Leveraging the captured event footage, we crafted engaging video clips, captivating images, and impactful quotes to create a library of content that highlighted the unique aspects of CrossTech's conferences and conveyed the value proposition to the target audience.

Strategic Social Media Campaigns: We designed and executed targeted social media campaigns that incorporated the curated event content. By utilizing various platforms, audience targeting, and data-driven insights, we aimed to generate excitement, drive engagement, and ultimately boost ticket sales.
Fintech Conference Company Objective:
Promoting Conferences and Driving Ticket Sales through Engaging Event Content and Social Media Campaigns CrossTech partnered with our agency to capture compelling content at their conferences and leverage it for their social media campaigns, with the primary goals of promoting their events and driving ticket sales.
Through our collaborative efforts, CrossTech achieved significant outcomes
with their event content creation and social media campaigns:
Increased Event Promotion: The visually appealing and engaging event content effectively promoted CrossTech's conferences, attracting a larger audience and creating buzz within the fintech industry.
Enhanced Audience Engagement: The captivating video clips, images, and quotes generated high levels of audience engagement on social media platforms, including likes, shares, comments, and clicks.
Boosted Ticket Sales: The strategic utilization of event content within the social media campaigns resulted in an increase in ticket sales, driving event attendance and revenue generation for CrossTech.
By partnering with our agency to capture event content and create compelling social media campaigns, CrossTech successfully promoted their conferences and drove ticket sales. Our expertise in content creation and targeted social media marketing contributed to their overall success in the fintech conference industry.
Ready to capture unforgettable moments at your events and drive ticket sales?
Contact us today to learn how our event content creation and social media campaign services can
elevate your conference experience and help you achieve your business objectives
Don't take our word for it. Take their!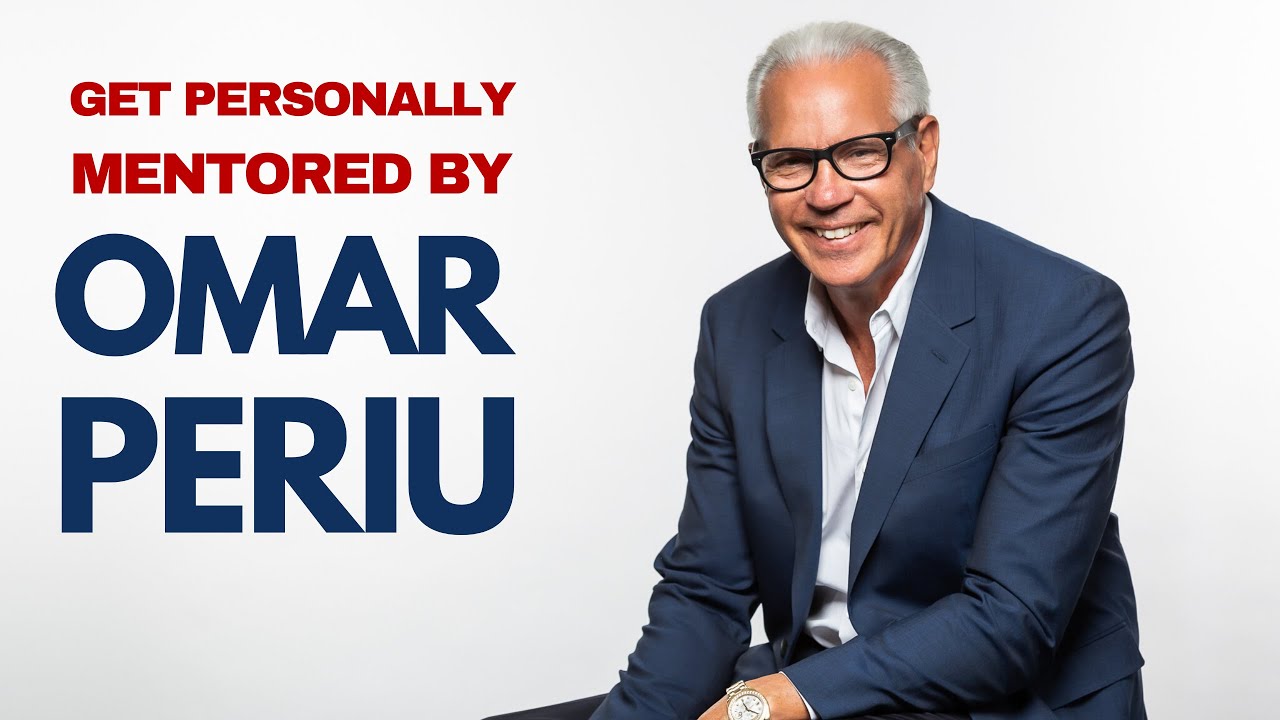 CEO, Omar Periu International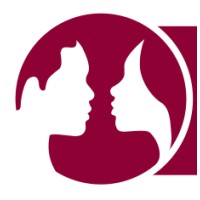 CEO, BE STRONG INTERNATIONAL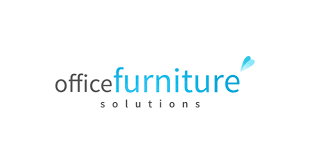 CEO, Office Furniture Liquidators

CEO, Neptune

Royal Charters
View All Our Case Studies