As Business with Gems, we offer comprehensive UI/UX design services to enhance user engagement and optimize conversions for our clients.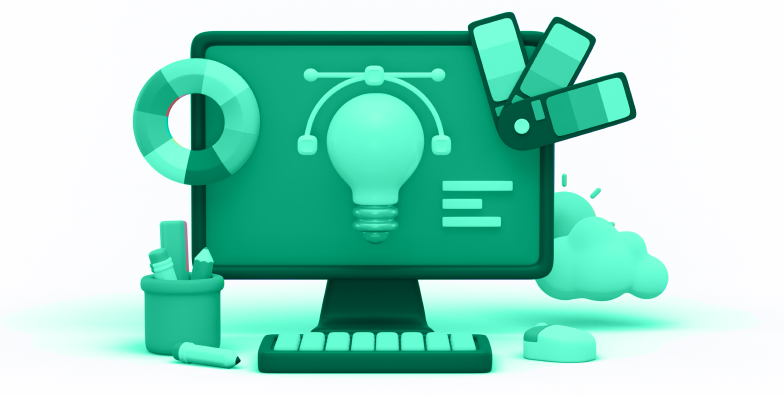 we craft seamless and visually captivating User Interface (UI) designs, paired with intuitive User Experience (UX) strategies. Our expert team ensures that every interaction between your customers and your website or app is an engaging and delightful experience, driving higher conversions and customer satisfaction.
A strategic approach to UI/ UX Design
This initial phase involves understanding the client's business goals, target audience, and competitors. Conduct user research, gather insights, and identify pain points to inform the design direction.
During this stage, design concepts are brainstormed, and rough sketches or wireframes are created. It helps to visualize the layout and structure of the user interface before diving into the finer details.
Develop interactive prototypes based on the wireframes to simulate the user experience. Conduct usability testing to evaluate the design's effectiveness, make improvements, and iterate as necessary.
This final stage brings the visual aspects to life. Create high-fidelity designs, including colors, typography, and imagery. Collaborate with developers to ensure seamless implementation while adhering to best UX practices.
Please note that the following timeline is intended as a general overview of the project and is subject to change as we collaborate further and adapt to your specific requirements and goals.
Project Kickoff and Research
Information Architecture and Wireframing
Client Onboarding and Website audit
Development Phase and Implementation
The Right Plan for Your Business
We have several powerful plans to showcase your business and get discovered
as a creative entrepreneurs. Everything you need.
Are you ready to achieve similar results with your Google CPC campaigns?
Contact us today to explore how our expertise can help you reach your marketing objectives.