Join Our Agency and Redefine the Future of Marketing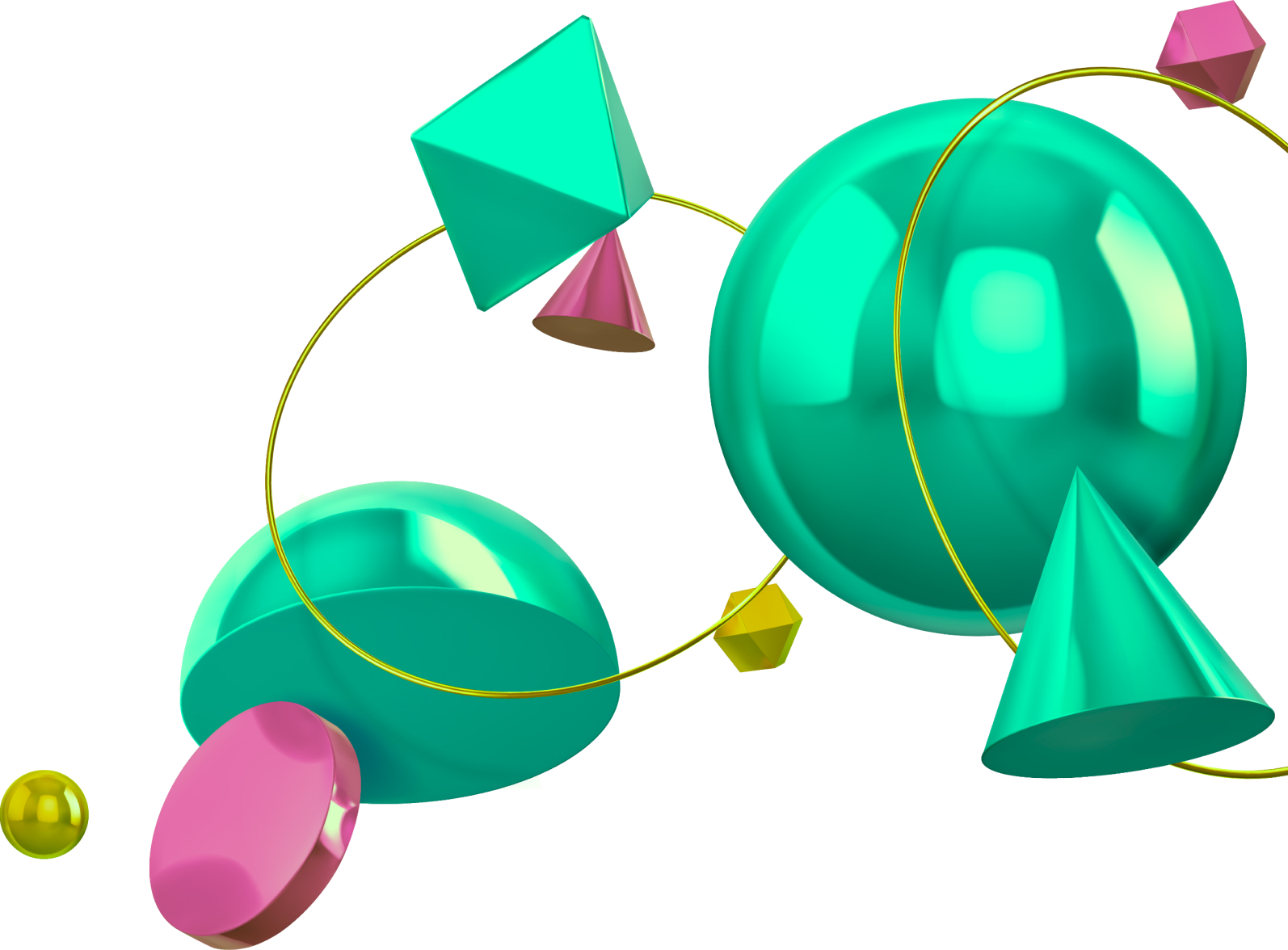 Be part of an exceptional, passionate team comprising elite professionals, united by a shared commitment to excellence and driven to redefine the boundaries of success one client at a time.
At GEMS, we revolutionize the client agency dynamic with a personal, goal-oriented approach, challenging the cold, unreliable, and distant norms of the industry by prioritizing a human touch, transparency, and trust, ensuring our clients become partners, seeing us as an invaluable extension of their in house team.
Our core focus is on fostering incredible relationships with our team, regardless of ongoing collaboration, as we believe in the power of fun and mutual respect-based partnerships to help businesses achieve their highest potential.
We Champion Innovation, Collaboration, and Success
Flexible working environment
Experience a flexible working environment at our agency, where remote work, flexible hours, and a supportive culture promote work life balance and unleash creativity for outstanding client results.
Experience the freedom and flexibility of our fully remote agency, where talented individuals can work from anywhere, supported by seamless virtual collaboration and communication, to deliver exceptional results.
Ignite your professional growth and innovation in our agency's culture of learning. We embrace continuous development, offer skill-building opportunities, and foster a supportive environment where you can thrive, adapt, and deliver exceptional solutions to our clients.
Utilize the latest
in tech
Harnessing the latest technology, our agency delivers innovative solutions that drive efficiency, enhance creativity, and achieve remarkable results for our clients.
Communication is at the heart of our agency's culture. We prioritize open and transparent communication channels, fostering collaboration, feedback, and idea-sharing among team members.
Fun is fundamental at Gems. We cultivate a lively and positive atmosphere through team-building activities and social events, recognizing that a joyful environment fuels creativity and delivers exceptional results for our clients.
At the moment, there are no open positions so please input this text until we have new openings: Thank you for your interest in joining our gem-filled team! While we're currently not hiring, we love meeting talented individuals. Feel free to stay in touch and keep an eye out for future opportunities, or share your sparkling resume with us at info@businesswithgems com. We can't wait to shine with you in the future!
"Working at Gems has been an absolute delight! The supportive and collaborative work environment encourages creativity and innovation. The team feels like a family, and the opportunities for professional growth and development are endless. I'm proud to be a part of this company!"
"I've never had so much fun while working! Our agency truly knows how to create a positive and vibrant atmosphere. It's inspiring to be surrounded by talented and passionate individuals who genuinely enjoy what they do."
"Our agency is a dream workplace! The emphasis on open communication and idea-sharing creates a culture of collaboration where everyone's voices are heard. The leadership team genuinely cares about our well-being and provides ample support and resources for success. It's incredible to work in an environment that values and encourages personal growth."
"I couldn't have asked for a better place to work! Our agency's commitment to embracing the latest technology ensures that we stay ahead of the curve and deliver exceptional results. The team's dedication to continuous learning and development keeps us motivated and inspired. It's exciting to be a part of an organization that embraces innovation and encourages us to push boundaries."
Embark on a gem-filled journey of collaboration and innovation, where we'll craft exceptional solutions to elevate your business and exceed your goals.