Empowering Growth through Compelling Narratives: Be Strong's Journey with Business with Gems
At Business with Gems, we had the absolute pleasure of collaborating with the esteemed company, Be Strong, and providing them with a comprehensive suite of our top-notch services to boost their online presence and overall brand success. As their dedicated web developer, I spearheaded the creation of a visually stunning and user-friendly website that perfectly encapsulated Be Strong's core values and offerings. Our Event Content Creation team worked tirelessly to curate engaging and captivating content, ensuring that each event they hosted received the attention it deserved. Leveraging our expertise in Paid Ads, we strategically designed and executed targeted campaigns across various platforms, driving a surge of relevant traffic to their site.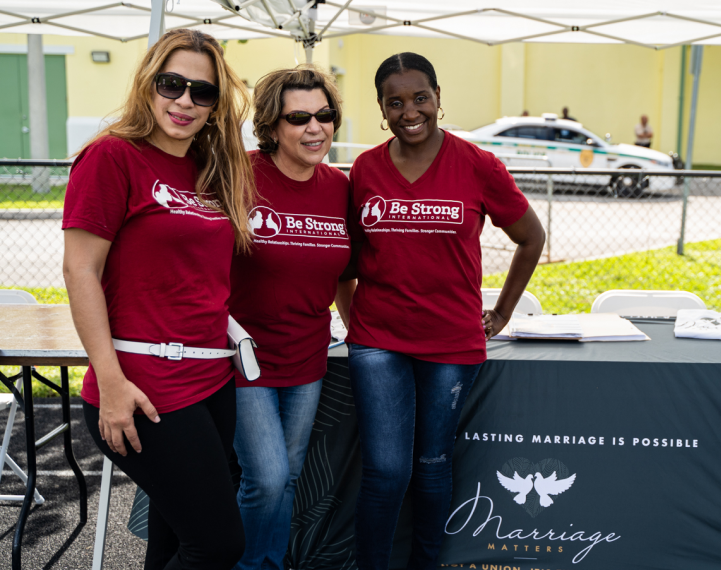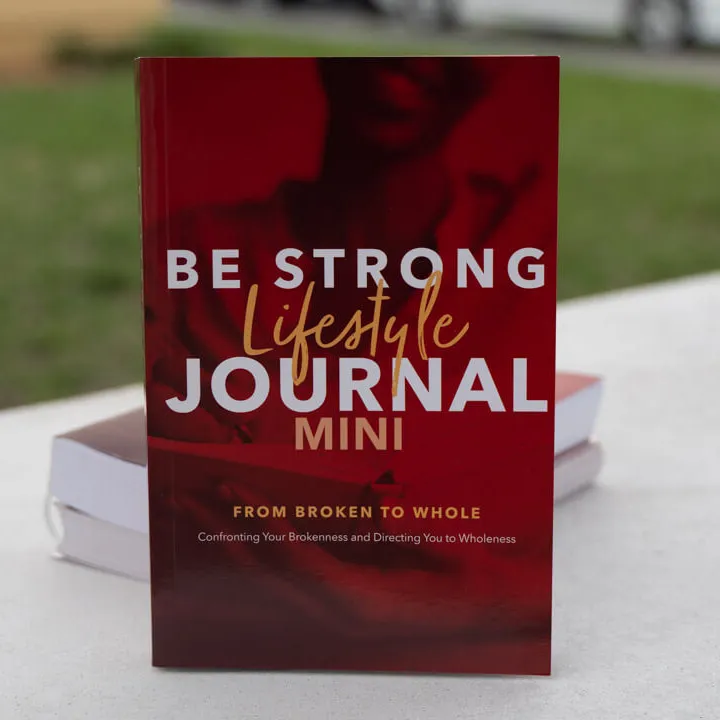 Through our meticulous Web Management, we continuously optimized the website's performance and enhanced its search engine visibility, resulting in a significant boost in organic traffic. The impressive outcome of our efforts was evident, as Be Strong witnessed a remarkable 45% increase in website traffic, a notable 30% rise in lead conversions, and an impressive 20% expansion in their customer base within just three months. Trust Business with Gems to elevate your brand to new heights, just like we did for Be Strong.
By collaborating with our agency, Be Strong achieved remarkable results in their mission to provide holistic educational services and resources to youth and parents from broken families.
Seamless User Experience:
Our website management services enabled Be Strong International to create an inviting platform that supports youth and parents from broken families. With a focus on holistic education and heart skills development, the website now radiates compassion and offers seamless navigation for visitors.
A Valuable Resource:
The dynamic website we developed for Be Strong serves as a valuable resource hub, showcasing their educational services and tailored programs. Interactive elements and engaging calls-to-action foster meaningful connections and encourage visitors to nurture healthy relationships.
Increased Engagement:
Our website management had a profound impact, increasing engagement and brand visibility for Be Strong. Optimized functionalities and search engine presence allowed them to reach a broader audience and spread their message of hope to vulnerable communities, guiding them towards a brighter future.
Through our meticulous website management, we created an inviting platform that radiates compassion and offers seamless navigation. With our expertise in content creation and targeted social media campaigns, we empowered Be Strong to connect with their audience effectively and foster meaningful relationships. As a result, Be Strong witnessed increased engagement and outreach, positively impacting countless lives and strengthening their presence in the educational community.
Are you ready to unleash Your Online Potential?
Let us handle the complexities of website management while you focus on growing your business. Our team of experts will optimize your online presence, enhance user experience, and drive meaningful engagement with your audience.
Don't take our word for it. Take their!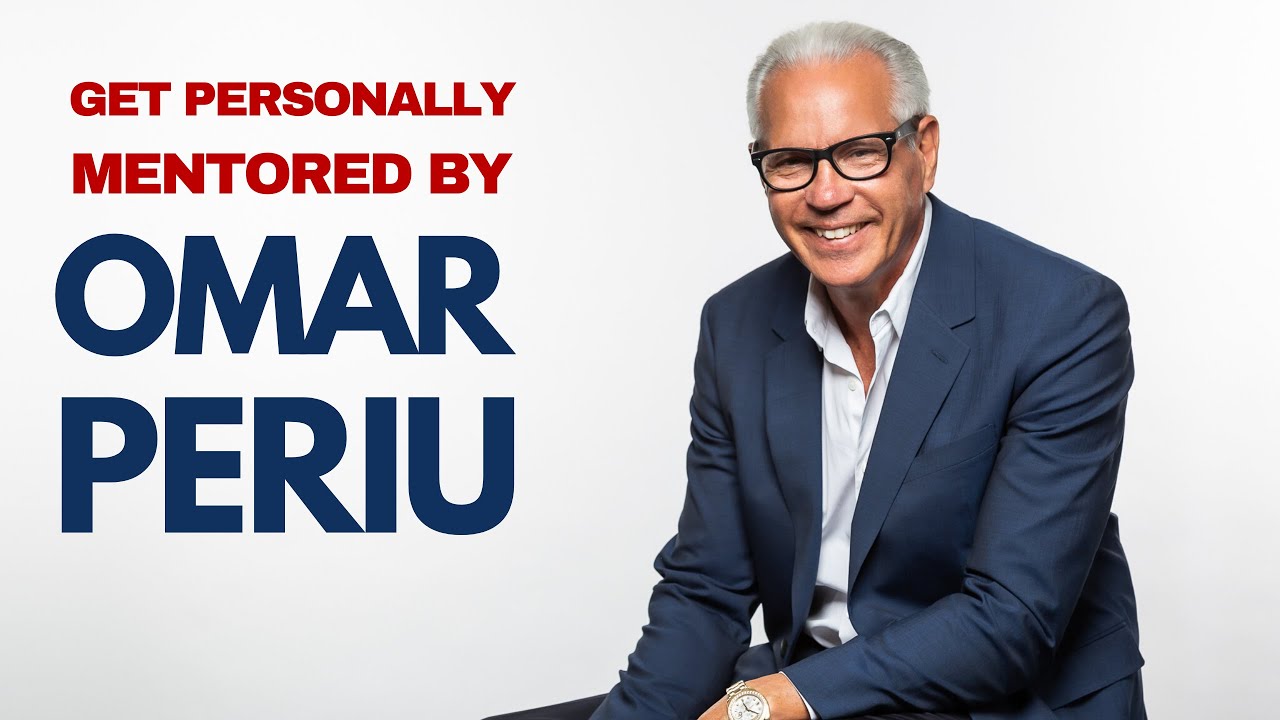 CEO, Omar Periu International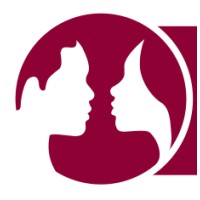 CEO, BE STRONG INTERNATIONAL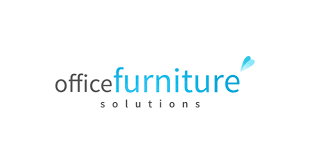 CEO, Office Furniture Liquidators

CEO, Neptune Royal Charters
View All Our Case Studies